Benefits you'll appreciate
Enjoy fun, friendly tennis without the hassles!
Finally a league where "tennis" matters most.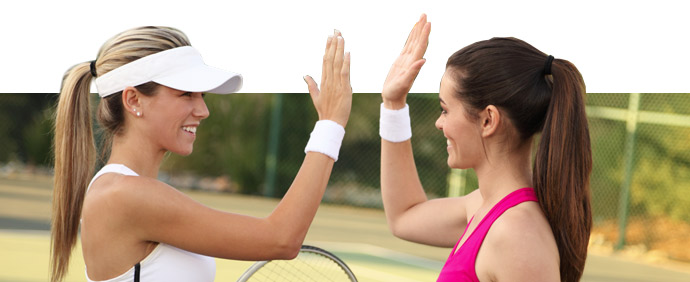 Easy to join
Sign up by yourself (singles) or with your favorite partner (doubles and mixed leagues). You don't have to search for a team or wait to be invited. Play as much as you want and at a time that's convenient with your schedule.
No line-ups
You get to play with your favorite partner every week. You don't have to wait for a captain to tell you who your partner will be or when you can play.
No all day commitments
No more giving up your weekends or waiting around all day for your team to finish. Just show up, play a great match and be done in a couple of hours!
Short drive times
Our GPS sorting system keeps your "away" matches close to home. We even use Google traffic data to place you in the best possible playing division. Players usually travel less than 15 minutes for regular season matches.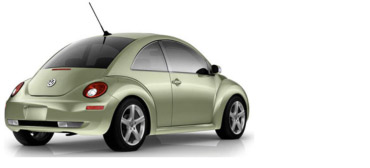 Play on your favorite courts
During registration you select the courts that are most convenient to you for your "home" matches - choose any public or private facility. Play is affordable because you don't have to join a club to participate in the league. But don't be surprised to see great membership deals from our partner clubs when you're ready for more!
Get started now!
Flexible scheduling
Flexible scheduling means you're in control of your tennis schedule! You choose when and where you want to play; best of all, you don't have to sacrifice weekends to enjoy league tennis. If you have a busy schedule, this is the best way to play tennis - hands down!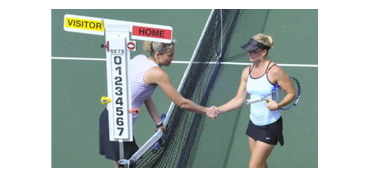 Have fun burning calories
A competitive game of tennis is much more exciting than running or going to the gym. Every match is a heart pumping, calorie burning workout that develops your strength, stability and quickness. Tennis is also a game of strategy so it's a fantastic mental challenge too. You'll have so much fun you won't even realize you're getting a great workout!
Complements your team play
Ultimate Tennis is the perfect complement to your other team leagues. Flexible scheduling makes it easy to play more tennis both during and between seasons. If your partner or coach has ever said "you need one good practice match each week to improve" - here's your answer. This is your secret weapon to stay a step ahead of the competition!
Excellent customer service
Excellent customer service is a way of life at Ultimate Tennis. It's how we stay in touch with our members and respond to their needs. Tennis is a game of inches and sometimes that leads to questions. Rest assured, we'll answer your questions and solve your problems until it's done right, we guarantee it.

I have been playing Ultimate Tennis in Atlanta for the better part of eight years and still haven't met anyone that has anything but good things to say about it. The rating system provides great competition, the customer service is fantastic and the flexibility to play on my schedule within a few minutes of my house is tremendous. If I ever relocate, Ultimate Tennis will be one of the things I miss the most. — Marty Hamburger, Decatur GA